Eating for a Healthy Lifestyle
Health Benefits of Eating Better Nutrition
Healthy Eating Articles
Diana has put together some healthy eating articles to help you on your adventure to a healthy lifestyle.
If you have any questions, remember to contact me: CONTACT DIANA

Disclaimer:
This website is owned by an independent Distributor and the International company does not endorse any information on this site. The information/products on this site are not intended to diagnose, treat, cure, or prevent any disease or replace medical advice or treatment. The information presented on this website is for informational purposes only, and is not medical advice or a substitute for a physician's consultation and/or examination. Advertisers on this site do not necessarily endorse any products referenced and the FDA has not evaluated any statements/information contained herein.

Diana's Healthy Lifestyles Free Newsletter

I'd love to keep in touch with you - Get Nutrition/Regeneration Tips, information whole foods and beverages and losing cravings for sugar, salt, coffee, junk foods and received a FREE copy of
How to Curb Cravings and Lose Weight Using the Law of Attraction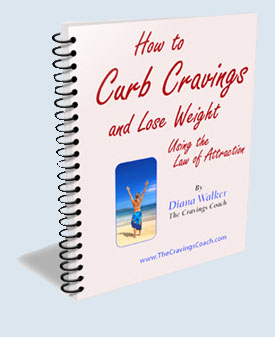 Please sign up here. This weekly newsletter is free.
Be sure to check your email inbox (and spam filter) after
you sign up you will need to RE-CONFIRM that you really do wish
to receive my free Diana's Healthy Lifestyles information.