STEVIA
SUNECTAR (Suncare in Canada)

SUNNYDEW (Suncare Plus in Canada)

30 Times Sweeter than Sugar; – Blood Sugar Formula

1.

Ingredients

Stevia Extract, Chrysanthemum Flower.

Very Concentrated – it takes 2500 gallons of herbal liquid to make 20 gallons of SunnyDew. SunnyDew and Sunectar are, by far, the most concentrated Stevia products anywhere.

2.

Description

Although the herb Stevia Rebaudiana has become well-known recently as a South American herb, Chinese records describe its use in China as long ago as 300 years. Modern studies available through MEDLINE, the National Library of Medicine's computerized database, report its effectiveness in helping regulate the body's blood sugar processes. Stevia has been used for hundreds of years as a sweetener in South America and now is also used extensively in Japan, where it is put in everything from soft drinks to soy sauce. Extensive studies have been done in Japan, Paraguay, France, Brazil, the United Kingdom, and the United States that verify the safety of Stevia. Based on this information, in September of 1995, the FDA approved Stevia as a Dietary Supplement. The work of Dr. Tei Fu Chen and Sunrider International in securing the dietary status of Stevia has been recognized in professional journals across the United States.

This Stevia-based product may be sold as dietary supplements and not as sweetening agents or as an ingredient in a food to flavor or enhance. In Canada, Sunrider's Stevia is still sold as a skin care product and has not yet been recognized as a dietary supplement. Check with your upline Director if you would like detailed information on the history leading up to this.

3.

Summary of Benefits

· Nourishes the liver, pancreas, adrenal glands and digestive system.

· Helps relieve mental, emotional and physical fatigue

· Improve ability of the body to burn fat

· Chrysanthemum flower is very calming and anti-inflammatory

· Regulates Blood Sugar

· Better Glucose Balancing

· More Even Energy Flow

· More Consistent Blood Pressure

· Improve Muscle Density

· Better and faster Muscle Recovery after exercise

· Healthful alternative to sugar and artificial chemical sweeteners

· Improve Clarity of Thought; Mental Alertness

· Lessen tissue degeneration

· Anti-fungal

· Anti-bacterial

· Anti-yeast

· Topical skin care – healing agent

· Non-fermenting

· Water soluble

· Does not promote tooth decay

· Increased ability to fight fatigue

· Non-caloric

4.

Ingredient Details

Sunrider's stevia is grown without pesticides, has not been hybridized, or genetically engineered. No preservatives or alcohol are used in the formulation. The natural herb (Stevia) has tannic acid naturally occurring in the stem of the plant. Dr. Chen, with his enhancement and concentration process, is able to eliminate this and any other negative ingredient that naturally occurs in the Stevia herb.

The Sunectar (Suncare in Canada) – is a darker color, with the natural-occurring chlorophyll of the plant, and has a slight licorice taste which many people enjoy. The SunnyDew (Suncare Plus in Canada) is a clear liquid.

Note that in Canada Dr. Chen has to put "Herbal Skin Care" on the bottle ….. it works great on our "inside" skin as well as our "outside" skin!!!

5.

Suggested Amounts

Heat and cold do not affect the beneficial effects of Sunectar/SunnyDew, so it is great for cooking, canning and baking. Just add 1-3 drops per cup of Calli, NuPlus or anything you want to sweeten and drink regularly. This enhances the benefits of any of the other Sunrider products you are eating and is a very important part of the Sunrider Basic Program. Keep the bottle clean, do not dip in tea, or lick. Keep at room temperature or below, and out of direct sunlight.
Diana's Healthy Lifestyles Free Newsletter

I'd love to keep in touch with you - Get Nutrition/Regeneration Tips, information on whole foods and beverages and losing cravings for sugar, salt, coffee, junk foods and receive a FREE copy of
The Ultimate Seven-Day Sugar Detox Plan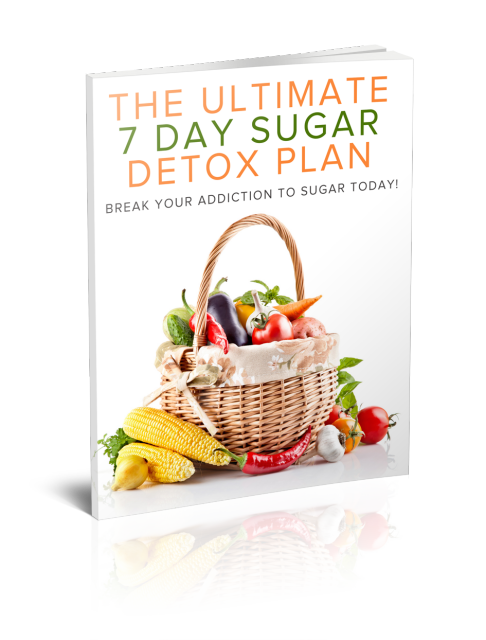 Please sign up here. This weekly newsletter is free.
Be sure to check your email inbox (and spam filter) after
you sign up you will need to RE-CONFIRM that you really do wish
to receive my free Diana's Healthy Lifestyles information.