A1 Action Caps
Metabolism Weight Loss
NOTE: This product is no longer available. Replaced by Sunrider SunTrim Plus and MetaBooster and MetaShaper
ACTION CAPS (Vitalite Caps in Canada)
Metabolic-Action Food – Breaks Down the Fat!
1. Ingredients (Note that Action Caps are included in the Sunrider Weight Management line)
Camellia Leaf, Tora Seed, Akebia Stem, Alisma Root Extract, Chinese Lovage, Bai Zhu Root, Siler, Magnolia Flower
An ephedra-free high-performance formula of herbal concentrates that nourishes the body's ability to digest and process the proteins and fat (lipids) in the diet (metabolism). Action Caps help the body break down fat. Action Caps also help the body start to move out the existing stored fat in the cells so the fat can be burned in the muscles and used for energy. it is very important to drink Fortune Delight when consuming Action Caps. Action Caps are the fat mover, while Fortune Delight is the fat flusher. Action Caps initiate cleansing fat out of the body. Start slowly to avoid an overload of fat and toxins dumped into your elimination system. Action Caps are also great for mental alertness and calm energy. 1-3 capsules 15 minutes before each meal or eat several as part of your morning "pick-me-up". Action Caps are a great complement to SlimCaps.
*
These statements have not been evaluated by the FDA.
This information is provided for nutrition purposes only.
It is not intended to diagnose, prescribe or imply treatment.
If you have a medical condition, consult a physician.
Diana's Healthy Lifestyles Free Newsletter

I'd love to keep in touch with you - Get Nutrition/Regeneration Tips, information on whole foods and beverages and losing cravings for sugar, salt, coffee, junk foods and receive a FREE copy of
The Ultimate Seven-Day Sugar Detox Plan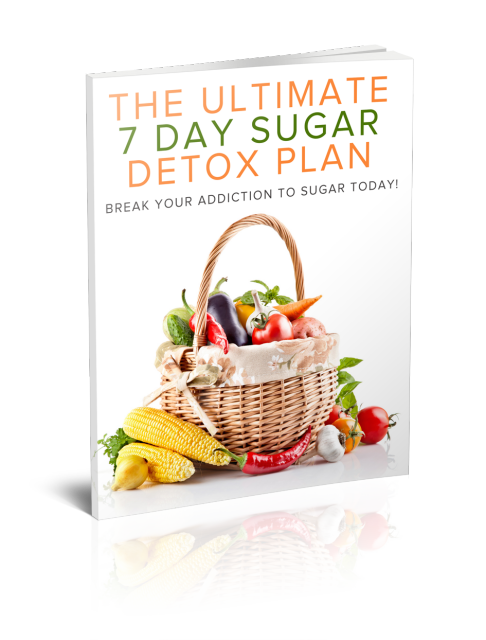 Please sign up here. This weekly newsletter is free.
Be sure to check your email inbox (and spam filter) after
you sign up you will need to RE-CONFIRM that you really do wish
to receive my free Diana's Healthy Lifestyles information.