Free Sunrider Account
Diana Walker as your Coach
Diana Walker can help you open your *Free Sunrider Nutrition Account so you can Shop Online or Phone in your order. Note: Limited to Canada and USA.
ADVANTAGES:
1. I provide you (as a new Customer with me) with over $30 worth of Sunrider Samples, along with $20 worth of printed educational material in my Sunrider Welcome package.
2. You receive free Nutrition Coaching with Diana Walker - VALUE - $60.00 per hour - for free, by phone and by email when you are a Customer with Diana Walker
SUBMIT INFORMATION FOR YOUR FREE SUNRIDER CUSTOMER ACCOUNT HERE: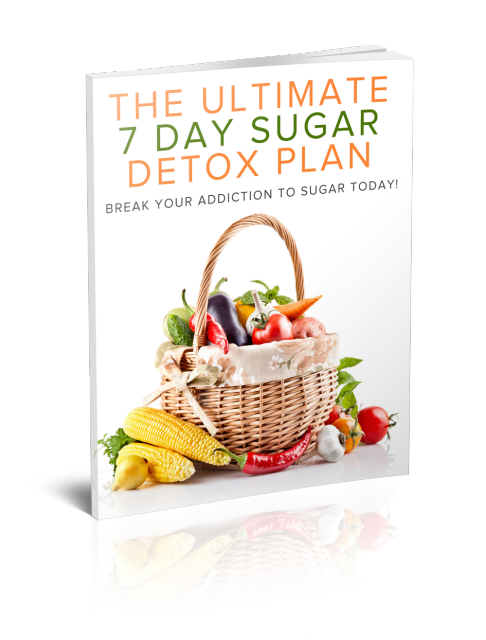 Diana's Healthy Lifestyles Free Newsletter

I'd love to keep in touch with you - Get Nutrition/Regeneration Tips, information on whole foods and beverages and losing cravings for sugar, salt, coffee, junk foods and receive a FREE copy of
The Ultimate Seven-Day Sugar Detox Plan
Please sign up here. This weekly newsletter is free.
Be sure to check your email inbox (and spam filter) after
you sign up you will need to RE-CONFIRM that you really do wish
to receive my free Diana's Healthy Lifestyles information.