Sunrider Sunfit Protein Plus
Vegan Protein 20 Grams per Serving Sunrider
Sunrider Sunfit Protein Plus - Vegan, 20 Grams of Protein per Serving
Fuel your day with clean, green protein.

Sunrider Sunfit Protein Plus

20 Grams of Complete Protein per serving




15 Grams of Complex Carbs

160 Calories




Rich in Vitamins & Minerals




Easy To Digest




Natural Vanilla Flavor is Versatile and Neutral




Vegan & Soy-Free, No Added Sugar




Rich in Vitamins, Minerals, and Complex Carbs

Boost your protein intake with the best natural formula available. Each serving provides 20 grams of easy-to-digest complete protein. Our 100% vegan formula nourishes the body with a balanced blend of essential nutrients from whole foods, plus ample protein to fuel muscles, support energy, and aid recovery. No added sugar, dairy, artificial sweeteners, or chemical additives, makes it ideal for health and fitness enthusiasts.

Recommendation:
Mix two scoops (40g) with 12 - 16 fl. oz of water, Fortune Delight, or your favorite Sunrider beverage. Add to Vitashake, NuPlus, or other food as desired.

Net Wt. 1.5 lb / 680 g

---

Ingredients Include: Pea protein, rice protein, pearl barley, inulin, coix lacryma-jobi seed, bamboo fiber, modified oat flour, calcium (phosphate), flavor, chinese yam, stevia leaf extract, potassium carrageenan, magnesium (oxide), stearic acid, euryale ferox (fox nut) seed, nelumbo nucifera (lotus) seed, nelumbo nocifera (lotus) rood, lilium brownii (waterlily) bulb, imperata root, xanthan gum, vitamin C (ascorbic acid), zinc (gluconate), iron (fumarate), vitamin E (d-a-tocopherol succinate), niacinamide ascorbate, Vitamin A (beta carotene), manganese (sulfate), cholecalciferol, copper thiamin (mononitrate), iodine (potassium iodide), folate (folic acid), chromium (chloride) and more.

---

Percent of Daily Values (DV) are based on a 2,000 calorie diet: Vitamin A 25% * Vitamin C 25% * Calcium 25% (355 mg) * Iron 40% (7 mg) * Potassium 1% (69 mg) * Vitamin D 25% (5 mcg) *Vitamin E 25% * Vitamin K 25% * Thiamin 25% * Riboflavin 25% * Niacin 25% * Vitamin B6 25% * Folate 25% * Vitamin B12 25% * Biotin 25% * Pantothenic Acid 25% * Phosphorus 30% * Iodine 25% * Magnesium 25% * Zinc 25% * Salenium 25% * Copper 25% * Manganese 25% * Chromium 25% * Molybdenum 25%

SUNRIDER SUNFIT PROTEIN PLUS
HEALTH BENEFITS VIDEO WITH DR. REUBEN CHEN, SUNRIDER INTERNATIONAL *********************************************************************

BUY SUNRIDER SUNFIT PROTEIN PLUS HERE:

Watch Video Here: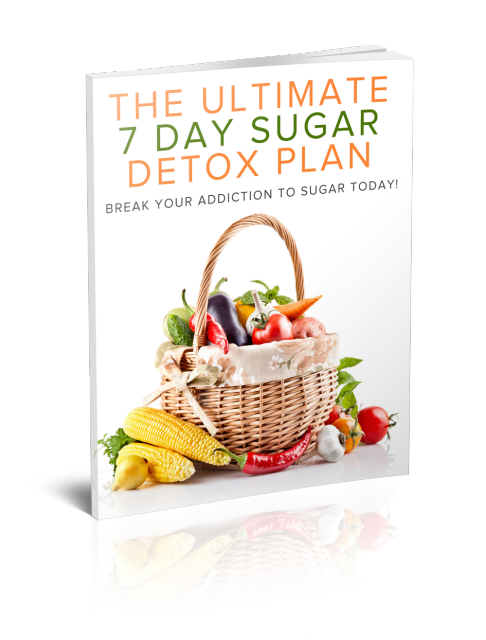 Diana's Healthy Lifestyles Free Newsletter

I'd love to keep in touch with you - Get Nutrition/Regeneration Tips, information on whole foods and beverages and losing cravings for sugar, salt, coffee, junk foods and receive a FREE copy of
The Ultimate Seven-Day Sugar Detox Plan
Please sign up here. This weekly newsletter is free.
Be sure to check your email inbox (and spam filter) after
you sign up you will need to RE-CONFIRM that you really do wish
to receive my free Diana's Healthy Lifestyles information.