Diana suffered from extreme PMS, depression, mood swings, fatigue, migraines, arthritis, weight gain, and uncontrollable cravings. Today – Diana is happy, healthy, no longer has "flames coming out of her head", and has VITALITY PLUS!
On November 22, 2011, I celebrate my 15-year anniversary of eating Sunrider Chinese regenerative herb foods. I was extremely skeptical at first because I had been disillusioned so often in my 25 year search for health and youth. In 1975 in Hawaii, I had learned a lot from Dr. Paul Bragg, who at 95 was a world famous Naturopath and "Life Extension Specialist". I studied reflexology, iridology, herbology, meditation, and many other alternative therapies. My cupboards were full of bottles of herbs and vitamins. I tried one diet after another, constantly going up and down in weight.
In 1996, I was experiencing extreme mood swings and depression for a few days each month. I was desperate and felt hopeless as I saw my 50th birthday looming, and I was getting old and fat and emotionally unstable! I knew I should be eating better but my cravings for chocolate and coffee and other junk foods was overwhelming.

Then Trudy Stoelting shared Sunrider with me. I now realize that my body was starving for nutrition. I started with the basics: Nuplus, Calli Herbal Beverage, and Suncare (Stevia).

In the second month I added Quinary and Vitalite Sunbars and in the third month I added Beauty Pearl. I wouldn't be without any of these now. My son was 9 years old at the time. He said "My Mom doesn't have flames coming out of her head any more"!
This article is for information purposes only and is separate from Sunrider International. It is not intended as medical advice. As with any medical problem, consult your physician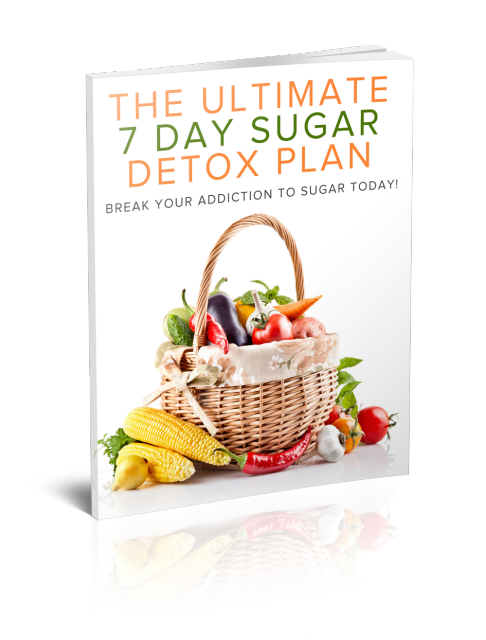 Diana's Healthy Lifestyles Free Newsletter

I'd love to keep in touch with you - Get Nutrition/Regeneration Tips, information on whole foods and beverages and losing cravings for sugar, salt, coffee, junk foods and receive a FREE copy of
The Ultimate Seven-Day Sugar Detox Plan
Please sign up here. This weekly newsletter is free.
Be sure to check your email inbox (and spam filter) after
you sign up you will need to RE-CONFIRM that you really do wish
to receive my free Diana's Healthy Lifestyles information.