Sunrider Calli Tea Phone 1-800-840-0014 for ordering information.
* Nourishes the cleansing system of the body
* Aids fat metabolism & digestion
* Increases energy
* Very alkaline
* Assists with a Candida diet
* Helps dissolve arthritic deposits and plaque
* Promotes mental clarity
* Chelates out heavy metals
* Toxic to parasites
* Helps elimination
* Improves liver function

Calli flavors include: Regular, Mint, Cinnamon
Regular – great for mental clarity
Mint – great for the lungs
Cinnamon – great for digestion
Drink 1 – 2 tea bags per day to allow your body to clean itself in a healthy way!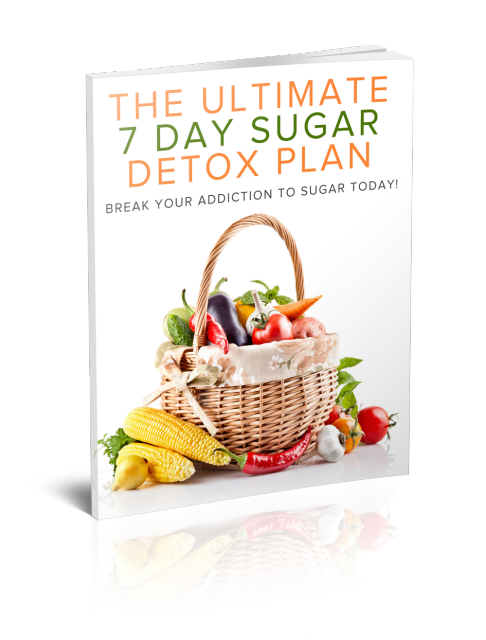 Diana's Healthy Lifestyles Free Newsletter

I'd love to keep in touch with you - Get Nutrition/Regeneration Tips, information on whole foods and beverages and losing cravings for sugar, salt, coffee, junk foods and receive a FREE copy of
The Ultimate Seven-Day Sugar Detox Plan
Please sign up here. This weekly newsletter is free.
Be sure to check your email inbox (and spam filter) after
you sign up you will need to RE-CONFIRM that you really do wish
to receive my free Diana's Healthy Lifestyles information.