Sunrider Free Customer Account, Buy Sunrider products.
GETTING STARTED WITH SUNRIDER How to Order Sunrider Products as Sunrider Customer, Diana Walker as sponsor
RETAIL CUSTOMER -
YOU NEED A SPONSOR and ID #

First, you need a Sponsor and a free Customer account with Sunrider, to have your own

§

You can be independent.

§

You can order directly any time, using your exclusive ID number.

§

You can Shop Online 24 hours a day, 7 days a week

§

You receive discounts off the Retail price

§

You receive support and education from your Sunrider sponsor, who has had many years of nutrition and Sunrider experience and knowledge

MEMBERSHIP – METHOD TO SIGN UP

Be sure to be ready with this information to ensure that you are correctly assigned.

You MUST have an email address to be able to sign up on-line.

******************************************************************************************************

***Ask Diana Walker for details and recommendation on how to get started.

***

******************************************************************************************************

If you open your account online and order at the same time, it is easy to set up your Login and Password for future ordering. Be sure to write Login and Password down!

Diana Walker, Sunrider Group Leader
I provide ongoing customer support and education on nutrition and Sunrider regeneration products, and am available for phone consultations and email consultations if you are in the "Diana Walker Sunrider Family" by having your own account online.

Sunrider Membership - I have sponsored hundreds of members in Canada and the United States -- I love sponsoring new people, and sharing the benefits I have achieved, so I invite you to choose me as your sponsor and mentor and coach.

I am available to assist you step by step as you get your personal Sunrider ID number and shop online, if you would like. (Note, there is NO monthly minimum order)


Contact Diana Walker Contact me through my website form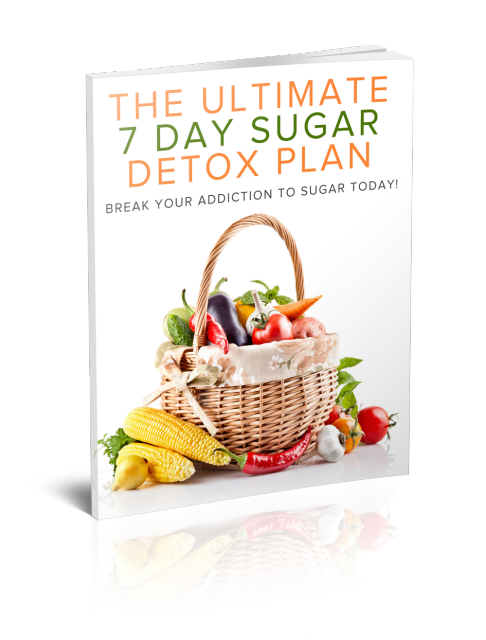 Diana's Healthy Lifestyles Free Newsletter

I'd love to keep in touch with you - Get Nutrition/Regeneration Tips, information on whole foods and beverages and losing cravings for sugar, salt, coffee, junk foods and receive a FREE copy of
The Ultimate Seven-Day Sugar Detox Plan
Please sign up here. This weekly newsletter is free.
Be sure to check your email inbox (and spam filter) after
you sign up you will need to RE-CONFIRM that you really do wish
to receive my free Diana's Healthy Lifestyles information.