Fortune Delight SR PDF
Sunrider Fortune Delight is a concentrated herbal beverage which provides antioxidant benefits and comes in an easy-to-use concentrated powder form.
It is delicious hot or cold. It is naturally low in calories.
All 5 flavors of Fortune Delight promote the body's natural cleansing process.
Available in: Regular, Cinnamon, Lemon, Peach, Raspberry
Click here to learn more:
Click filename below to access file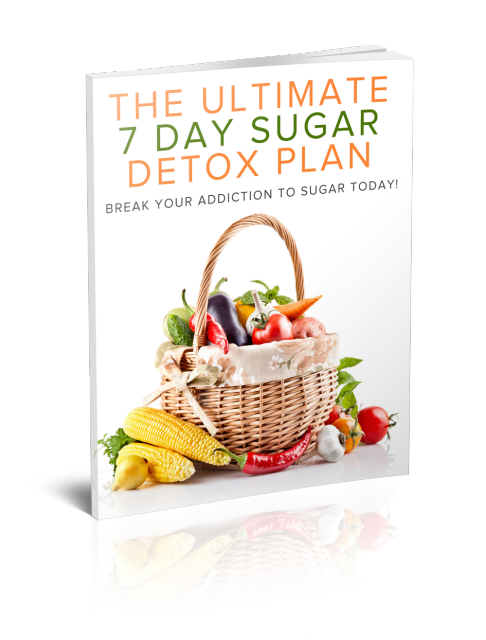 Diana's Healthy Lifestyles Free Newsletter

I'd love to keep in touch with you - Get Nutrition/Regeneration Tips, information on whole foods and beverages and losing cravings for sugar, salt, coffee, junk foods and receive a FREE copy of
The Ultimate Seven-Day Sugar Detox Plan
Please sign up here. This weekly newsletter is free.
Be sure to check your email inbox (and spam filter) after
you sign up you will need to RE-CONFIRM that you really do wish
to receive my free Diana's Healthy Lifestyles information.