Quinary®

In keeping with Chinese tradition and the Philosophy of Regeneration™, daily maintenance of the body with proper nutrition is key to preventing physical malfunction.
Dr. Chen created Quinary® as a convenient way to keep the body's five major systems in balance.* He combined Alpha 20C®, Assimilaid®, Conco™, Lifestream® and Prime Again® into a special, complex formula for Quinary®.

The Quinary keeps the body's five major systems in balance by nourishing and cleansing them. The five major systems are:

1. Defense
2. Digestive
3. Respiratory
4. Circulatory
5. Endocrine
Quinary® supplement helps maintain health rather than waiting for the body to malfunction. It addresses the body's systems collectively as well as individually.
Although it is very difficult to achieve with a formula as complex as this one, Sunrider's blended herbs are maintained without preservatives or synthetic chemicals.
Quinary® supplement comes in 3 easy-to-use forms:
1. Powder
2. Capsules
3. Liquid

****************************************************************************************************************
Be sure to buy Sunrider Quinary here, with Diana Walker's assistance:
These statements have not been evaluated by the FDA.

This information is provided for nutrition purposes only.

It is not intended to diagnose, prescribe or imply treatment.

If you have a medical condition, consult a physician.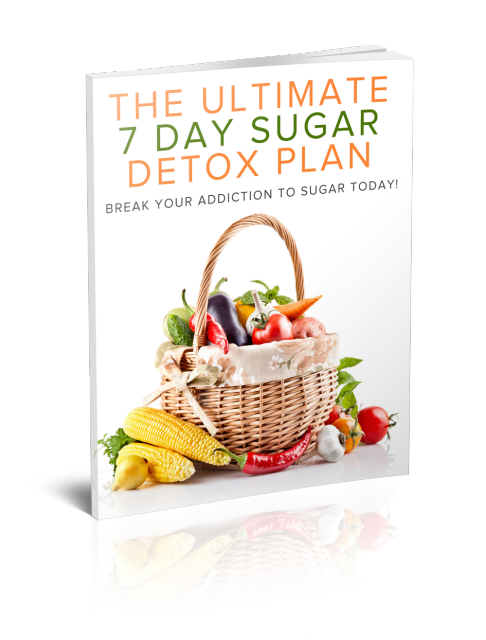 Diana's Healthy Lifestyles Free Newsletter

I'd love to keep in touch with you - Get Nutrition/Regeneration Tips, information on whole foods and beverages and losing cravings for sugar, salt, coffee, junk foods and receive a FREE copy of
The Ultimate Seven-Day Sugar Detox Plan
Please sign up here. This weekly newsletter is free.
Be sure to check your email inbox (and spam filter) after
you sign up you will need to RE-CONFIRM that you really do wish
to receive my free Diana's Healthy Lifestyles information.